It's a SMASH Challenge
Friday, May 18, 2012
By Yani
Hey everyone,

My friend Kelly and FB page SMASH*aholics is sponsoring a super fun 24-Hour SMASH Challenge.

And yes, there will be prizes too!!! :-D

There will be different challenges though, but this one is about using either one of these: twine, lace, ribbon, fabric. So here's what I did: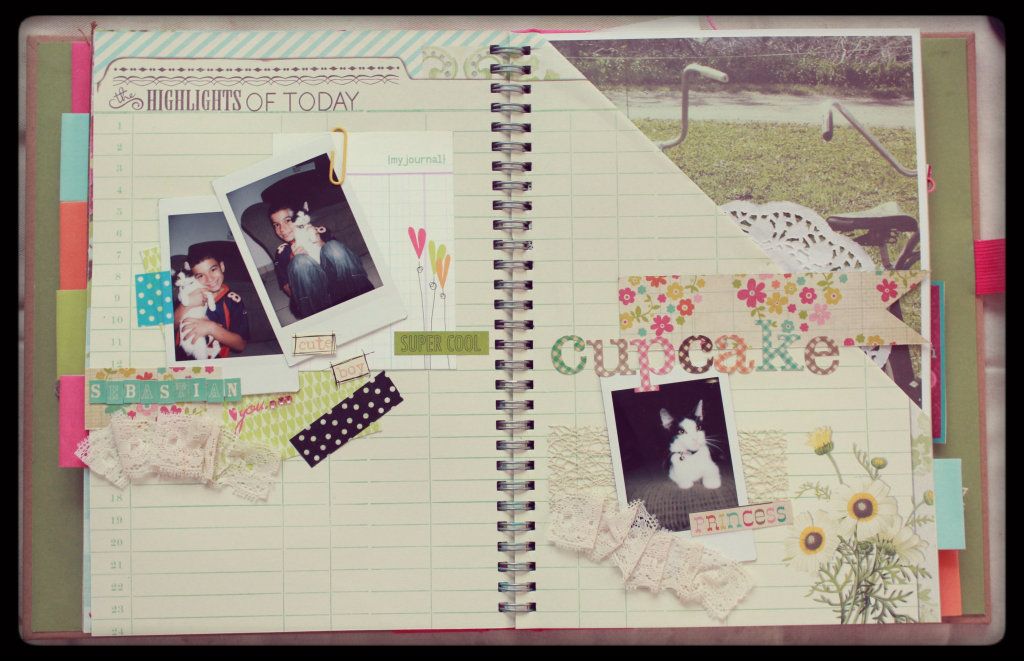 Super easy and super fun! :-D
Now hurry up, as these challenges last only 24 hours... and they'll run through the entire weekend.
Visit us here:
Happy Smashing!!