SMASH*ing Thursday & Happy New Year!
Thursday, December 29, 2011
By Yani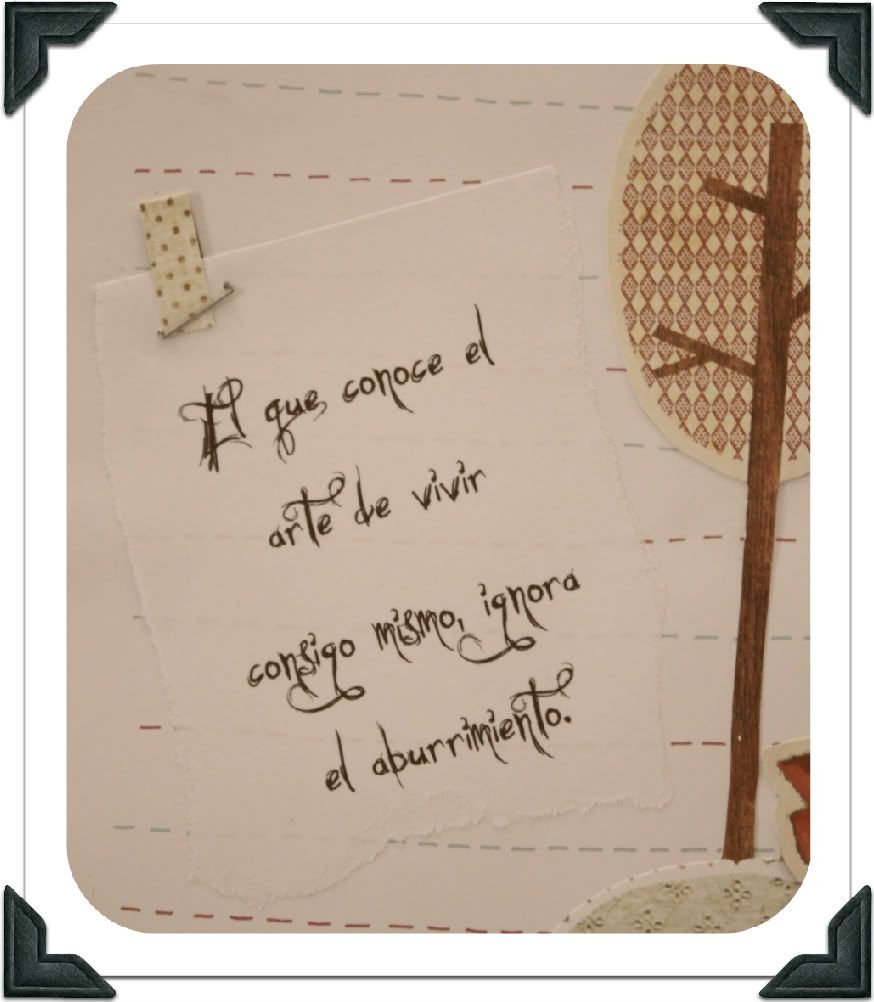 This is a quick and special
SMASH*ing Thursday
post to simply
*Thank You*
for staying with me this entire
year 2011
!!
Everything that I did was specially made with you in mind!
Your comments... your encouraging words... the new friendships...
it's all part of me now... and I'm truly thankful for that! :-)
I also hope that the
2012
brings many wonderful things to you and to your family!
There'll also be a few changes around here...
a new blog to start with
(<--more details on this soon!)
...
new projects, ideas and new paths to take...
which I hope you'll welcome with the same enthusiasm you welcomed everything I did for the past year ;-)
Anyway, to you... to all that... and to everything that is to come...
THANK YOU!!!
HAPPY NEW YEAR!!!!