Hi there lovelies,
Guess what? I have a
freebie
to share with you!!
I've been playing a lot with Photoshop and it occurred to me to create a couple of cards/tags for my Smashing addiction. They're 3" x 4" and are also perfect for all those Project Life addicts out there! ;-)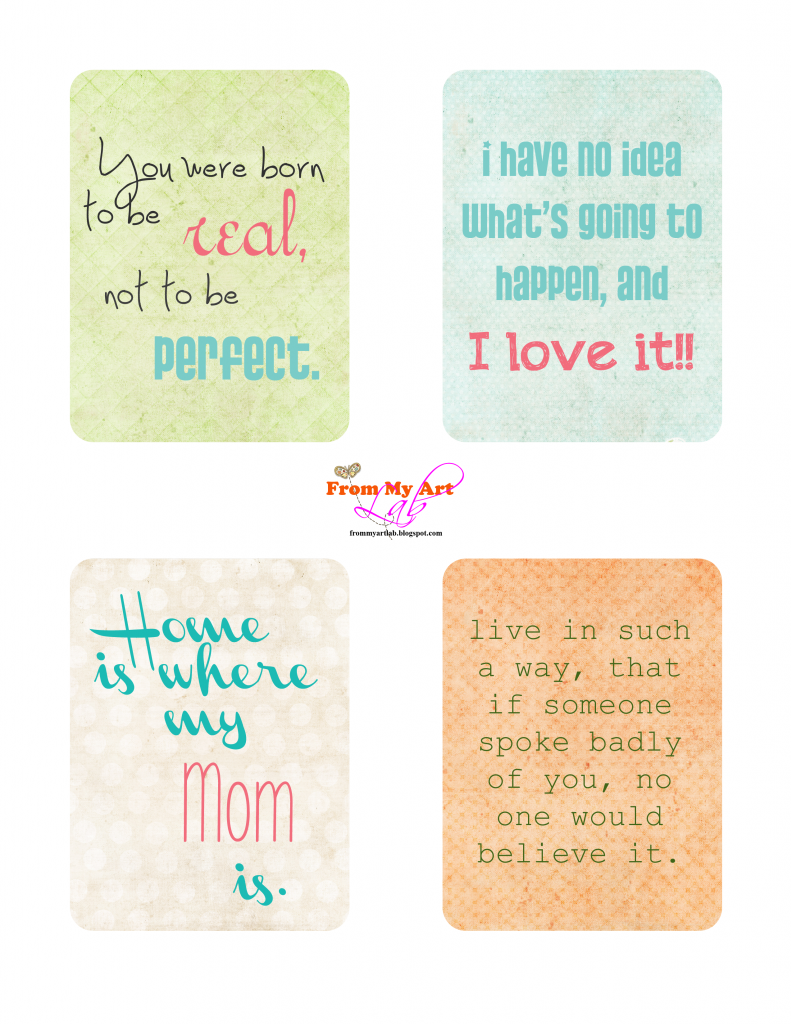 And then I thought
"why not share these with my online friends since they're my biggest supporters"
right? ;-)
So as a New Year's gift, I'm giving each one of you a chance to download these cards for
free
!
But before I give you the link, please note...
I would love to create new ones and share them with you, but only if I get a good response. Your continued support and feedback is very important to me in order to keep me motivated to continue creating. So before downloading, please: 1) make sure to become a follower of this blog if you're not one already. The link is to the left of this blog --> and, 2) drop me a line under this post or to my email saying how much you liked them, or how much you did not like them (

hope never to see this one

...LOL!), or what would you like to see in my future cards... anything!! Like I said, your feedback is very important to me!! ;-)
I hope that you enjoy and
Happy Smash*ing
!!