SMASH*ing Thursday: Happy Days
Thursday, July 05, 2012
By Yani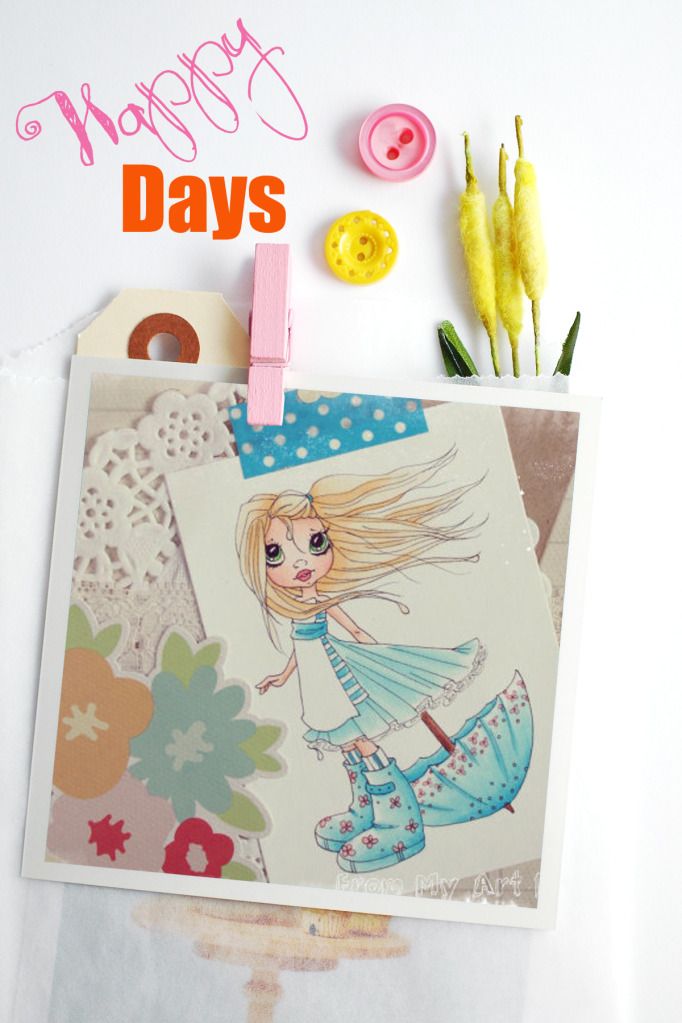 Hi everyone,
Welcome to another
SMASH*ing Thursday
!!
Here are my newest pages from my Smash Book: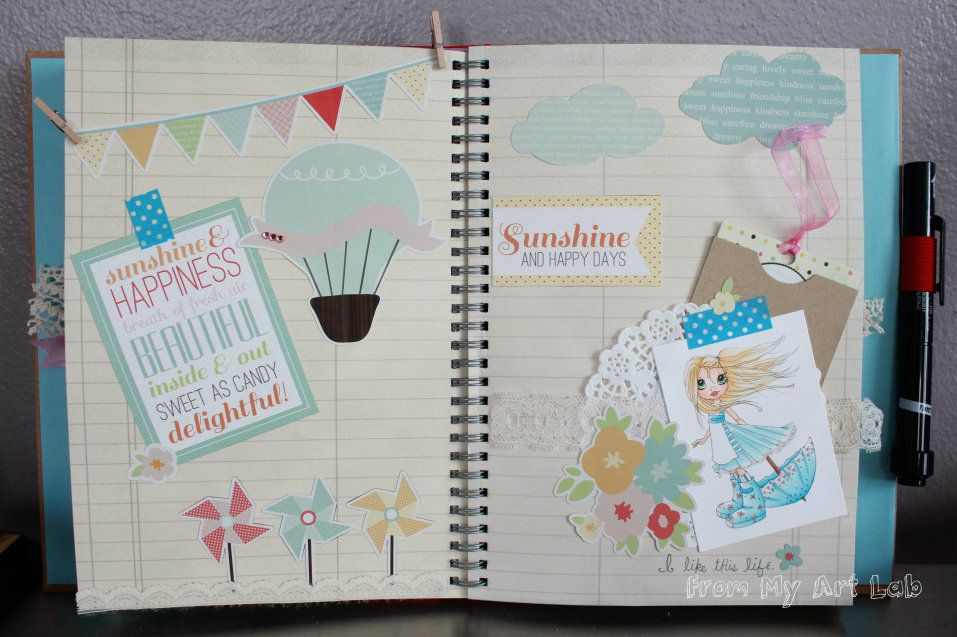 Today's theme is called
*Happy Days*
...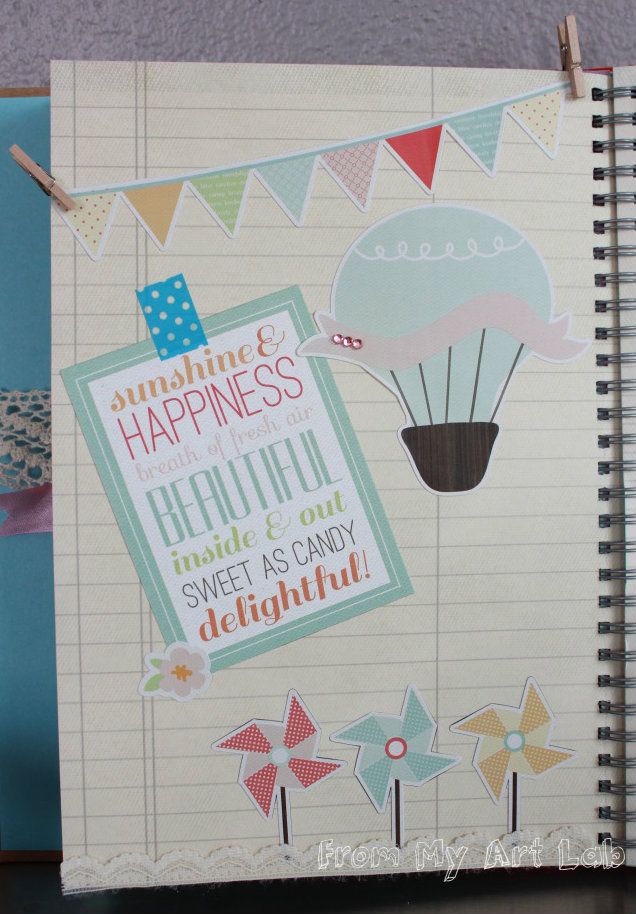 only because after the rain, the sun always shines and brings happiness with it ;-)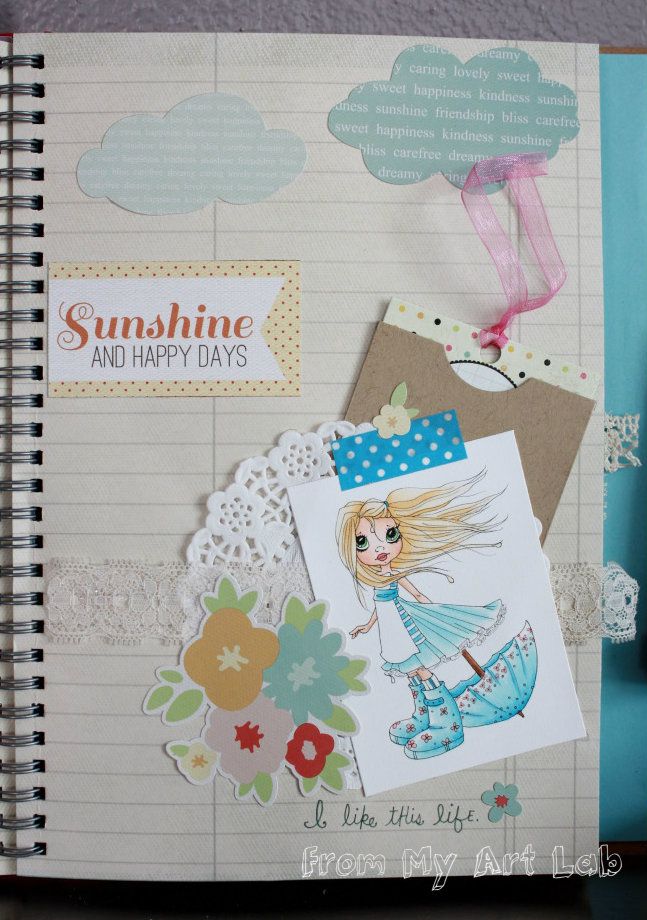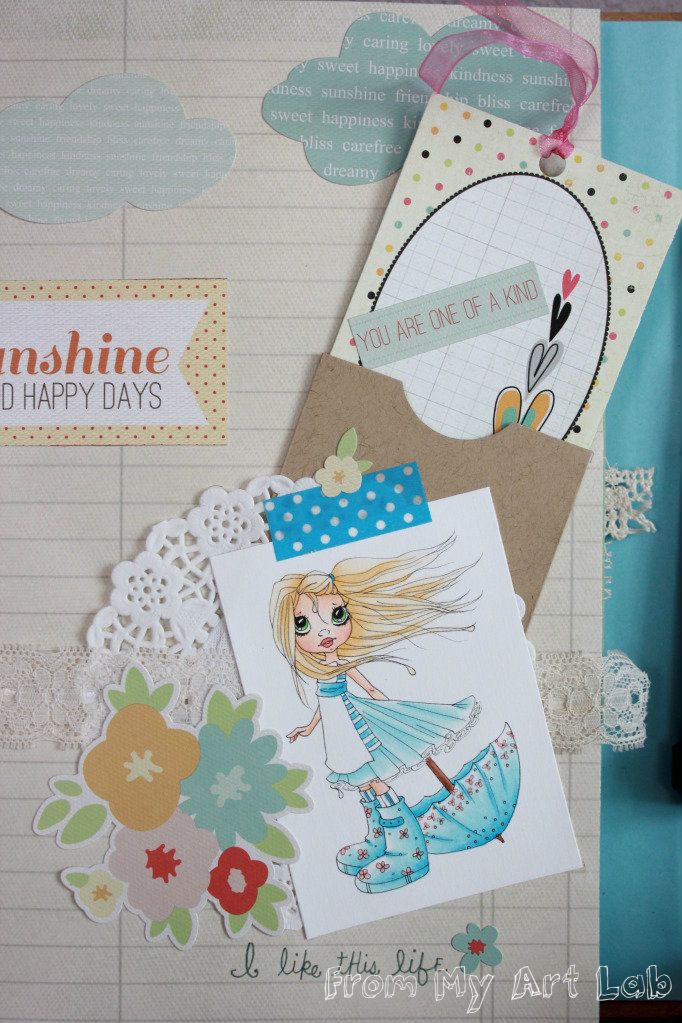 It's
Summer
time! And that means:
sun, beach, and tons of fun
!
Also, don't forget that
SMASH*aholics
is sponsoring a
*30 Day Smash Challenge*
...
And if you have a blog, feel free to grab one of these amazing badges:
This one designed by me ;-)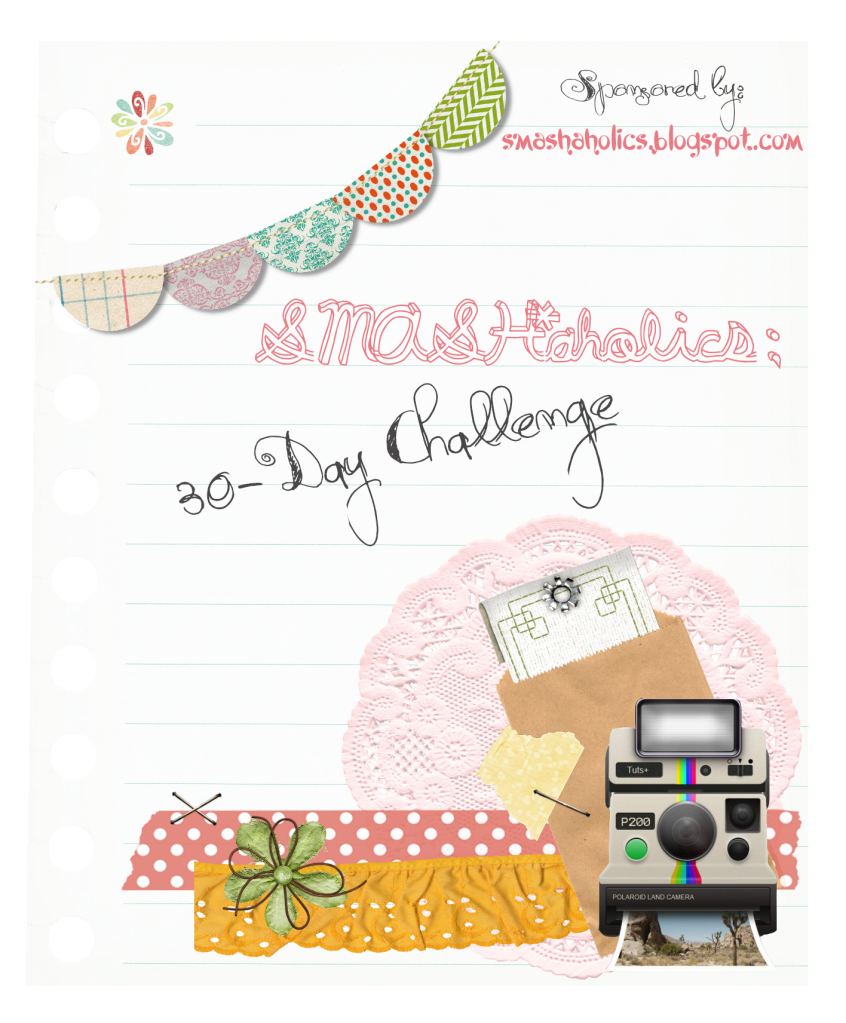 And this other one designed by the most talented Kellie:
Happy day!!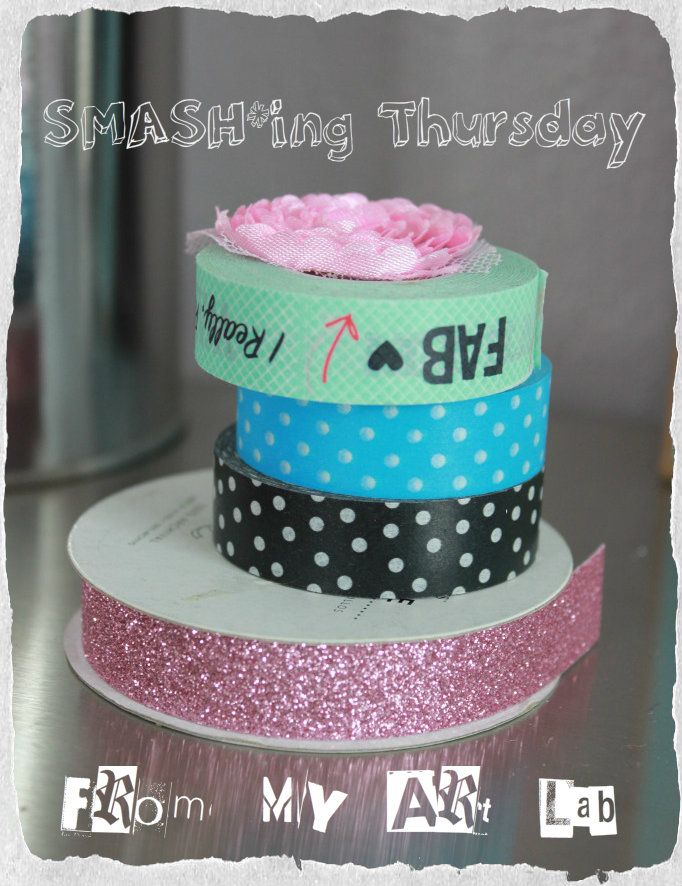 Recipe:
Digi Stamp - Saturated Canary
Inks - Copics
Diecuts - Sweet Day by Echo Park
Other - Trims, doily, washi tape, clothes' pins, rhynestones